I thought I would add some links for you for things to watch related to the Second World War, some of them are in Czech or at least have Czech subtitles. I will make this list bigger over time but here are some recommendations for you to watch at the moment. Enjoy and I hope you will learn something extra.
Some Films and Documentaries Available to Watch Online
Documentaries:
YouTube:
On YouTube there are hundreds of documentaries about the Second World War. I recommend the Over Simplified series and also any BBC/Channel 4 war documentaries I will not add a full list here because there would just be too much but click here for so YouTube results.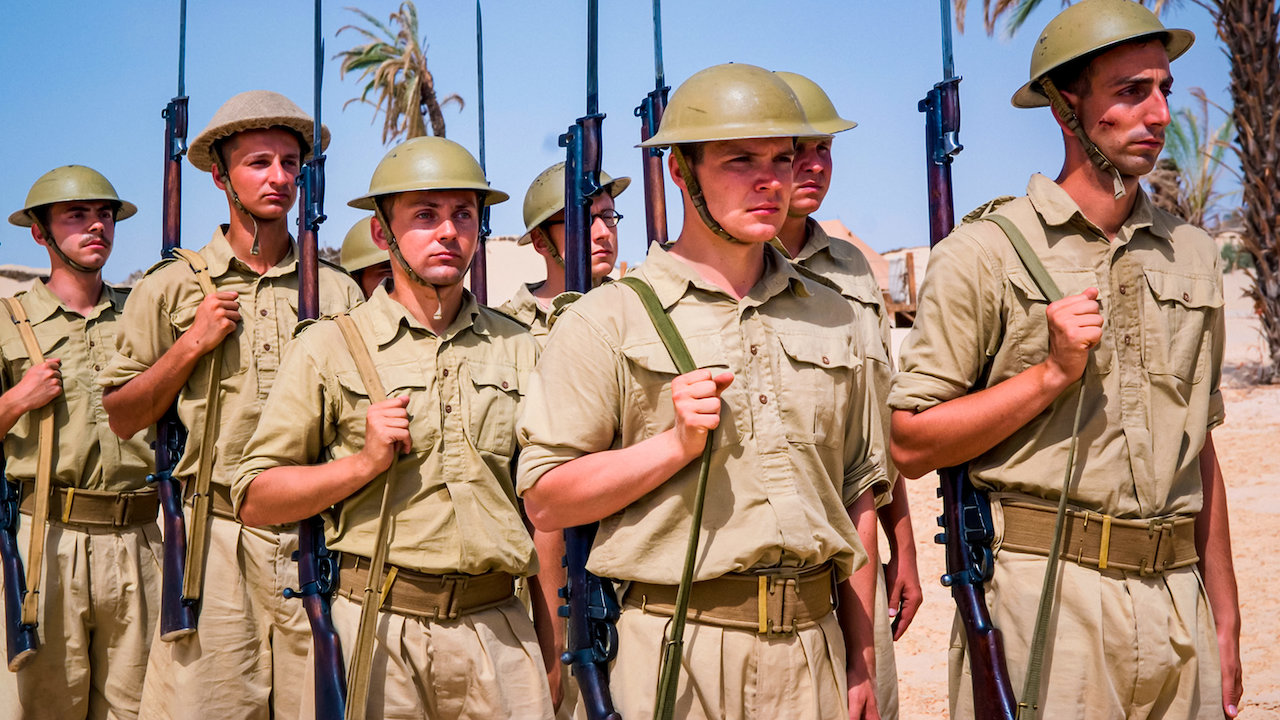 Films